Featured Volunteer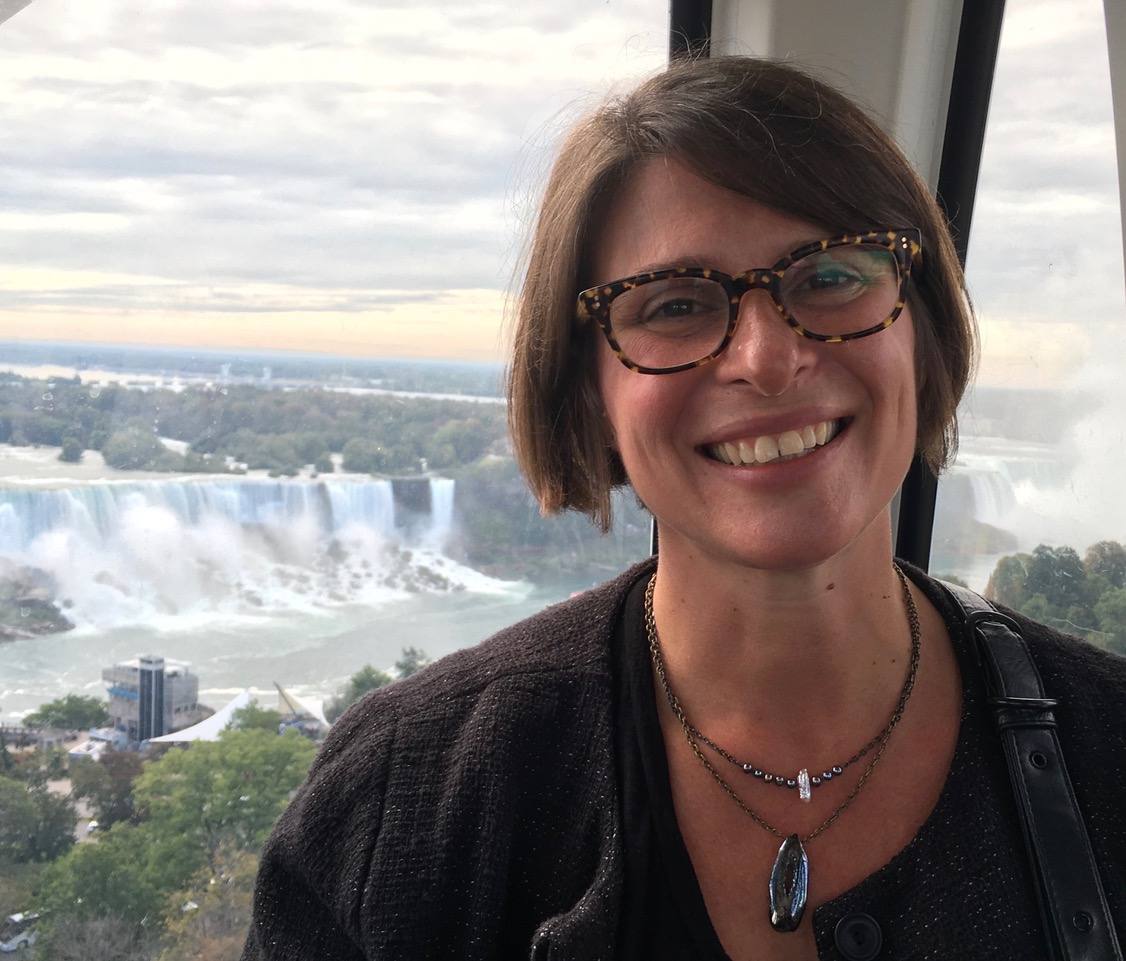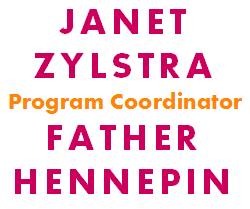 While she is too modest to say so herself, Janet Zylstra has been a most valued volunteer in the Father Hennipen community. She is best known as the Program Coordinator for the school's breakfast program, serving 40-50 elementary students daily and overseeing a dedicated team of parent volunteers.
Janet has redefined the breakfast program as an outlet that not only nourishes children, but that educates on healthy habits and the importance of community engagement.
Janet has successfully recruited senior student volunteers to assist in serving at the program – providing them with training and life skills they can take with them upon graduation. Through her guidance, these students earn their Grade 8 Catholic community service hours and are rewarded with a recommendation letter in support of their future endeavors. Janet believes there is a value in the pride of ownership and the success of her program is attributed to getting the students, themselves, involved in the process.
In addition to her front line work at the Breakfast club, she hosts a yearly Christmas Bazaar to raise money for local charities – with a spotlight on 'giving back'. This year, Niagara Nutrition Partners was the recipient of the event proceeds and we were ever so grateful! Janet is also known for her ability to solicit corporate donations to offset program costs. She stomps the pavement in her Niagara Falls community, sharing the message of providing students with food for fuel. Her connection with the Niagara Falls Farmer's Market has also created a dynamic Farm to School movement, introducing fresh fruit and produce to students in new and exciting ways.
Niagara Nutrition Partners thanks Janet - for her dedication to supporting sustainable nutrition programs. Volunteers like Janet provide our children with the essential tools they need to learn and grow.